Halting the loss of hair   Hair loss or A lopecia is a common problem that affects most men. The hair is a symbol of masculinity i...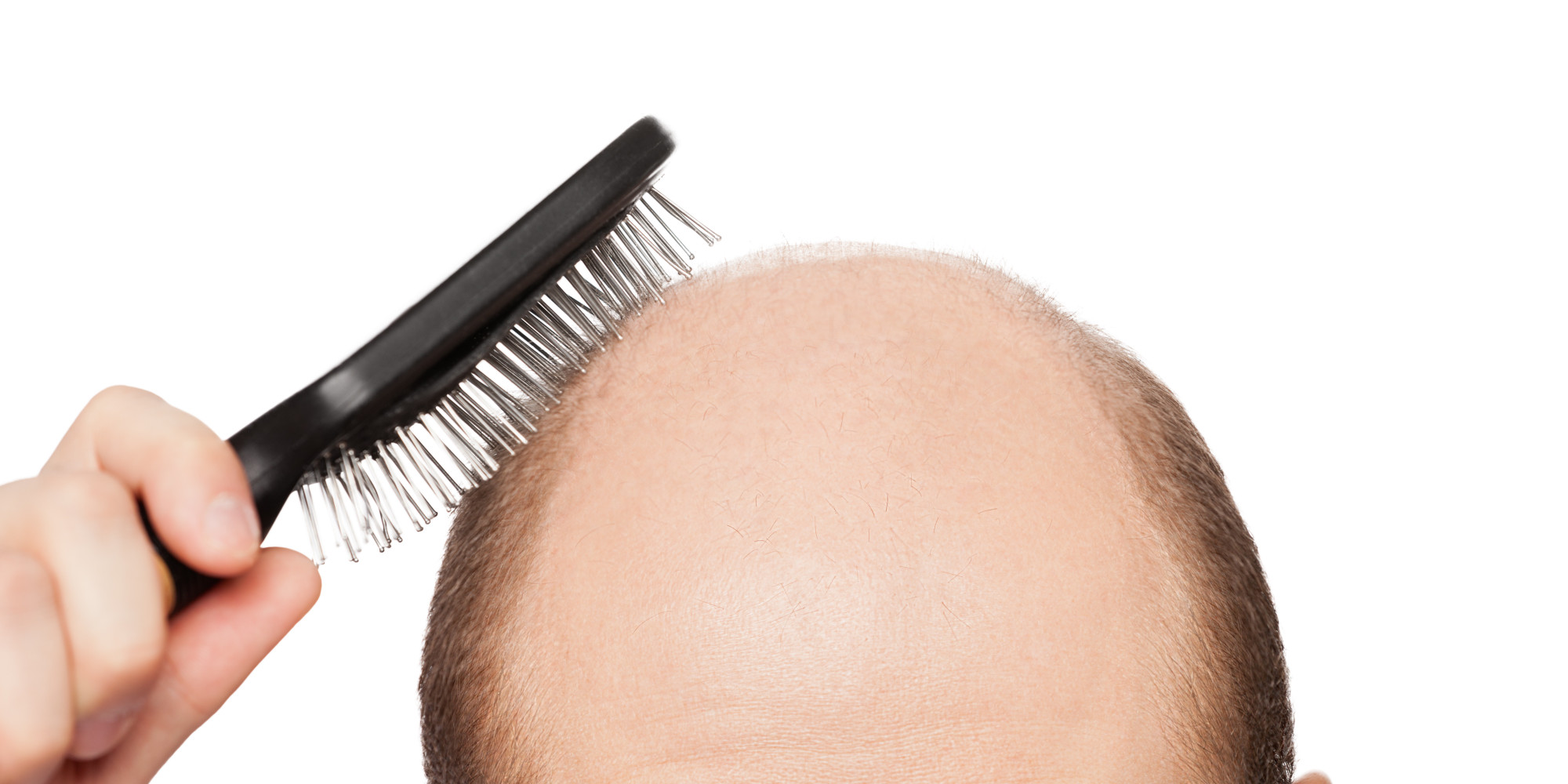 Halting the loss of hair
Hair loss or Alopecia is a common problem that affects most men.
The hair is a symbol of masculinity in men and youth.
When it begins to fall, it's hard not to experience anxiety and low self-esteem.
To stop the alopecia there are different treatments and medications such as minoxidil, finasteride, hair grafts as FUE and FUSS, and hair transplant which is often very expensive.
Ginseng
Ginseng is a Chinese traditional herbal remedy that is now known throughout the world.
With Ginseng we can relieve mental and physical stress, and it also grant a renewed vitality to the scalp, providing nutrition to clogged hair follicles.
Ginseng helps achieve a healthier, stronger and ready to grow hair.
Ginseng may be achieved in various forms and presentations: shampoos, creams, rinses, soaps, lotions, etc.
Aloe vera
Aloe vera is a tradition in natural medicine.
It is used in curing various ailments and always produce good results.
You will notice that many products for hair improvement contains aloe vera: this is not a product of whim or chance! It's so blessed by nature.
Aloe vera is a plant of ancient medicinal tradition.
It is used for infections, injuries, skin treatments, etc.
Aloe vera has a particular chemical called Inoaoka Aloenin which allows the hair to start to grow again.
It would be best to use a branch of aloe vera, remove the pulp and place on the scalp, but if you don't have an Aloe Vera plant, you can use some Aloe Vera products available on the market.
Avocado
The avocado is a fruit with lots of oil that benefit your body and hair.
Eating avocado regularly should give you assurance that your body gets the nutrients it needs to be 100% full.
But we can also make a paste of avocado for hair treatment.
Use 1 avocado pulp, add 2 tablespoons olive oil if you own a dry hair, if you own a fatty hair, add 1 tablespoon sunflower oil.
Mix well, then use this paste to perform a massage on your scalp.
Allow to stand for 15 minutes, then another 30 to absorb good nutrients to the scalp then finally rinse.
I hope these 3 home remedies for baldness are helpful to you.
Remember to determining the cause of Alopecia is the first step in radical cure for this problem.
Drop your Comments if it worked for you